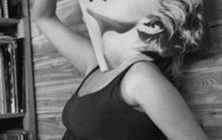 I found this great compilation of things that collectors of vinyl just love
Hope you enjoy it 🙂
1 Finding the perfect record player for your room.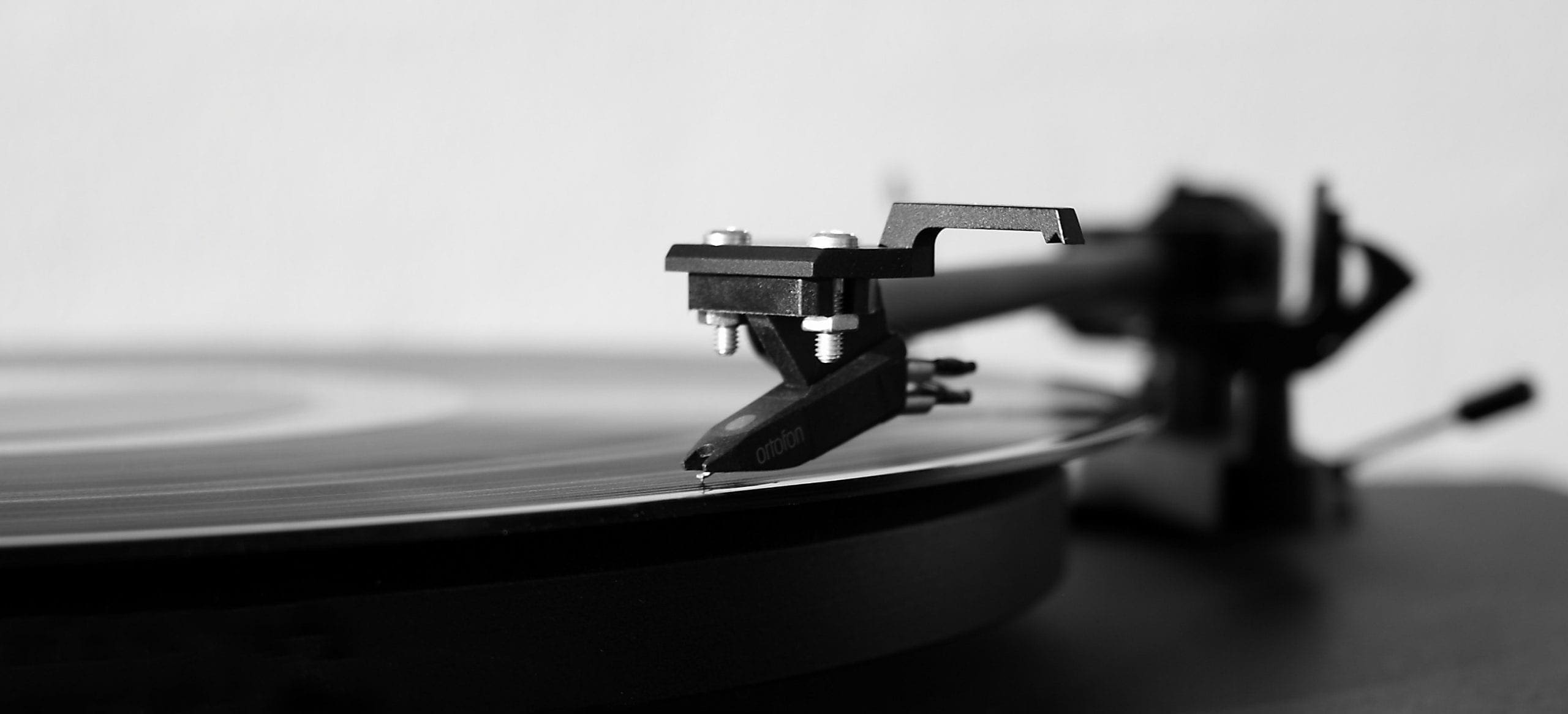 Getting an amazing set of speakers to really complete the experience.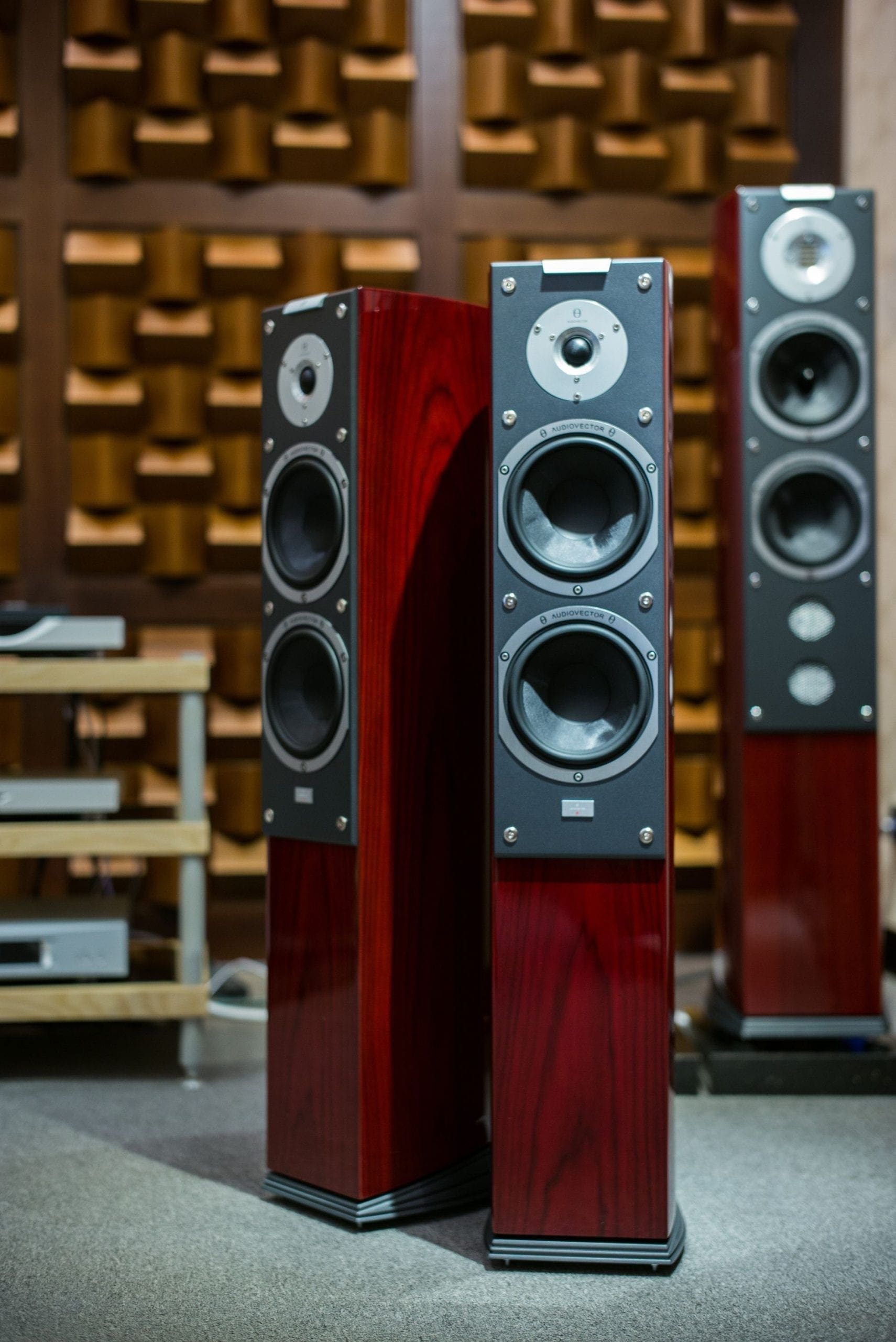 Randomly stumbling upon a sign like this and suddenly changing your plans for the next hour or two.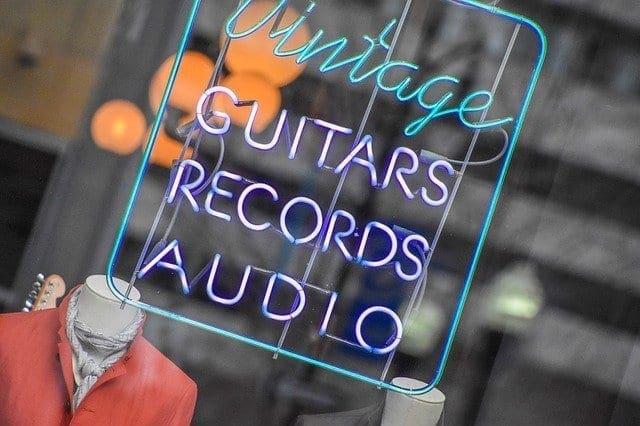 Supporting independent record stores.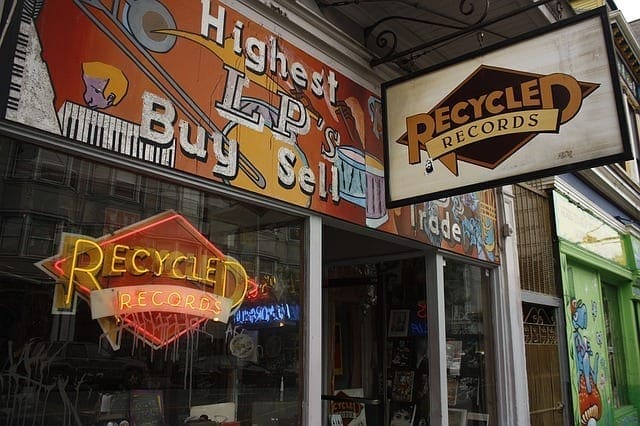 Searching on eBay for deals on rare and out-of-print records.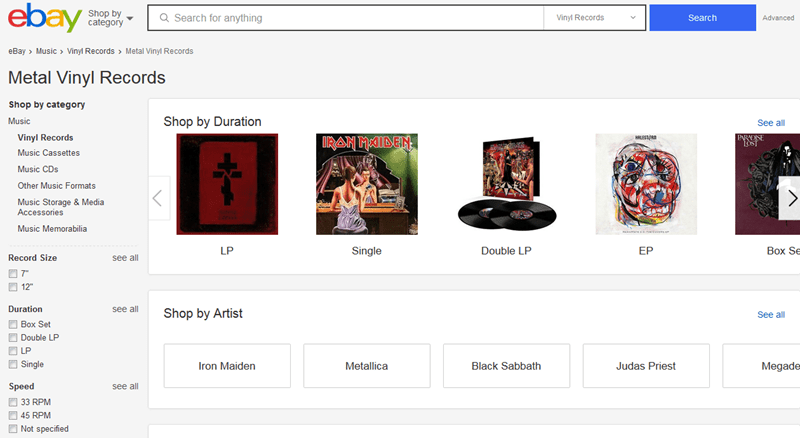 Coloured vinyl.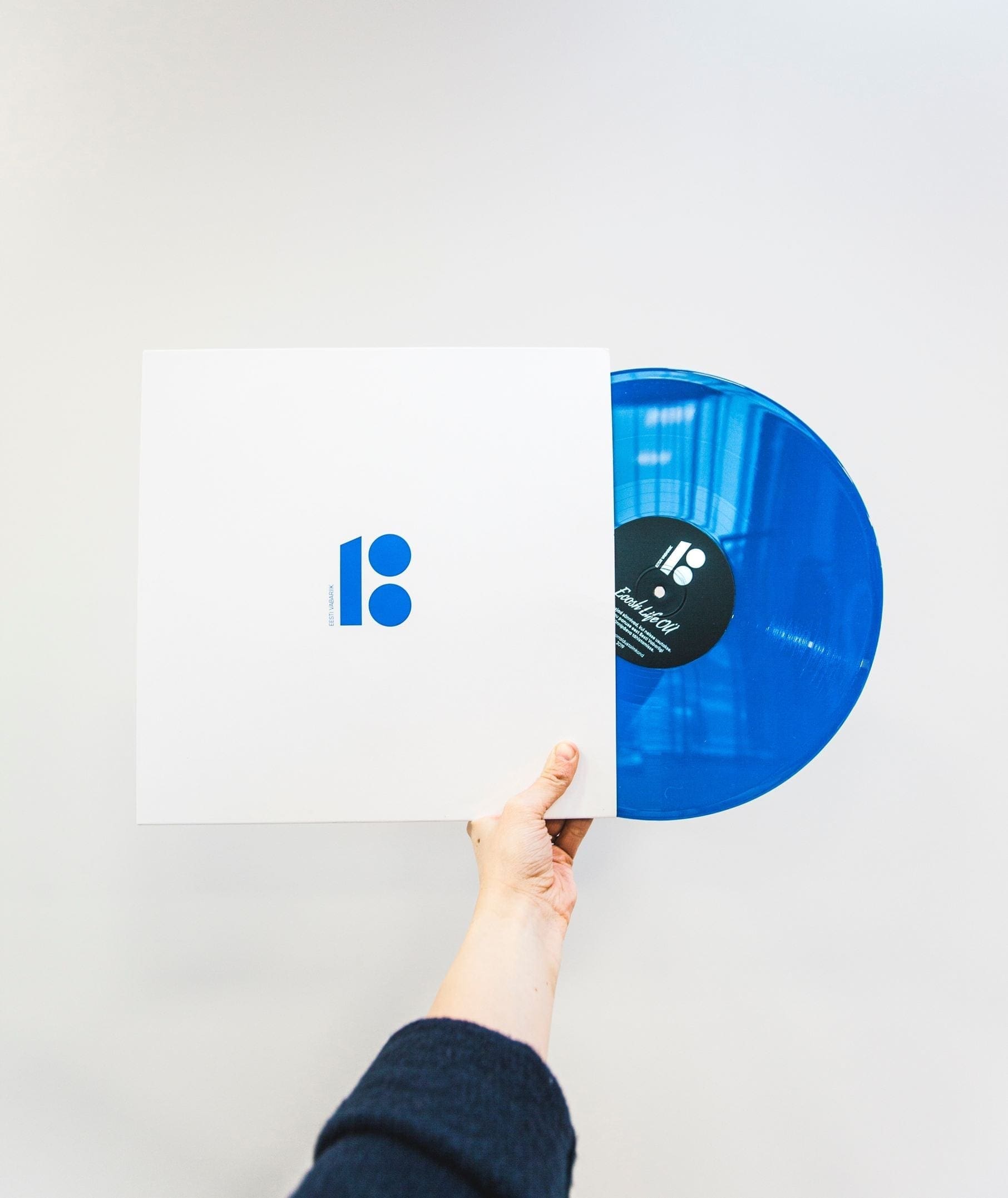 When the vinyl colour is matchy-matchy with the record sleeve.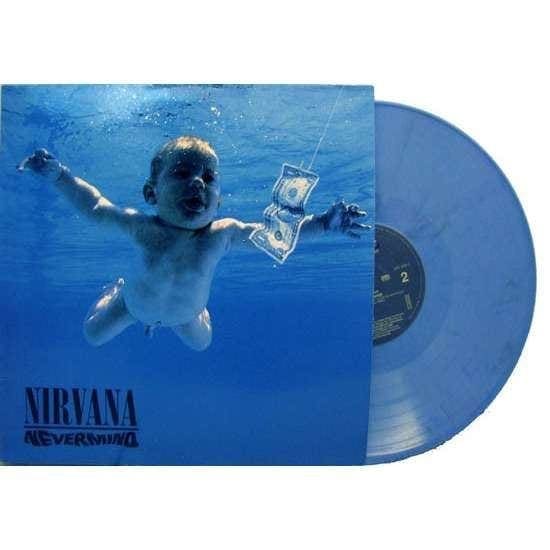 Nirvana Fan? – Take a Look Here
Nirvana-Nevermind (Picture Disc)
Nirvana – Nevermind (Coloured Vinyl) LP Record Vinyl
Nirvana-Nevermind (Coloured Vinyl)
Nirvana-Nevermind (LP Record Vinyl Album)
Picture discs.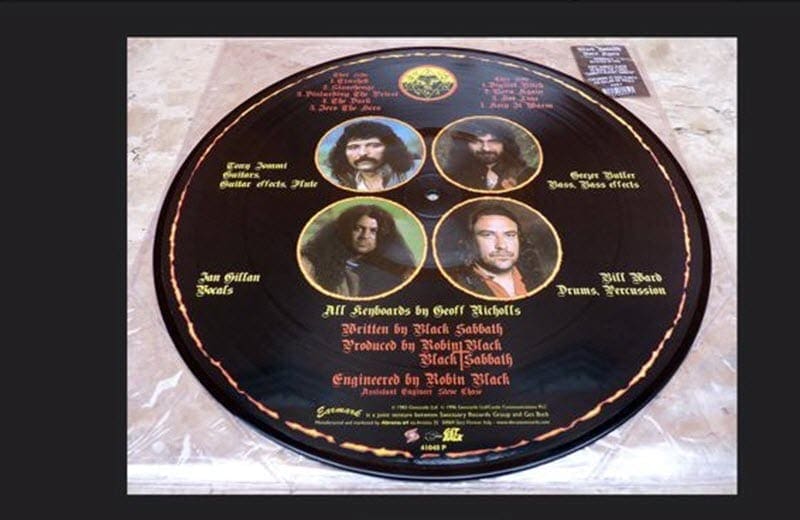 White label singles.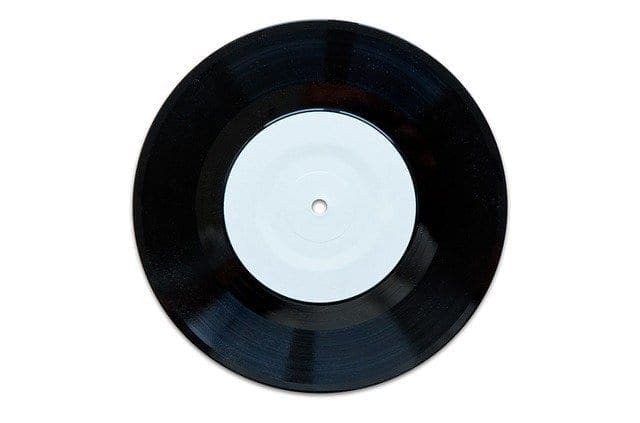 Rare test pressings.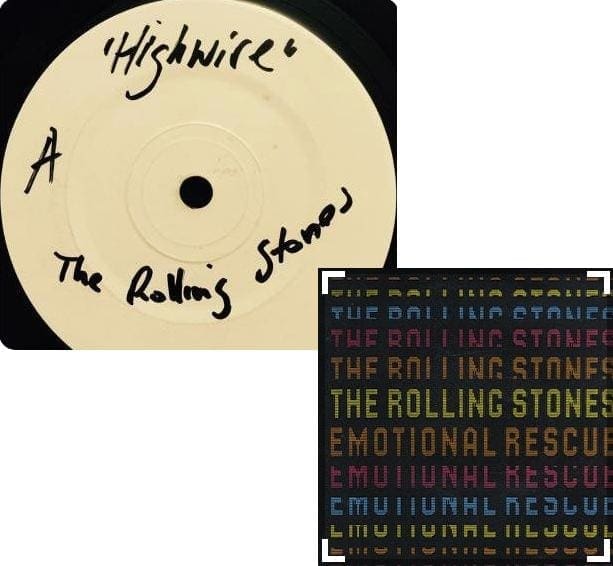 The Rolling Stones – See Some of Their Great Albums Here
45 rpm singles.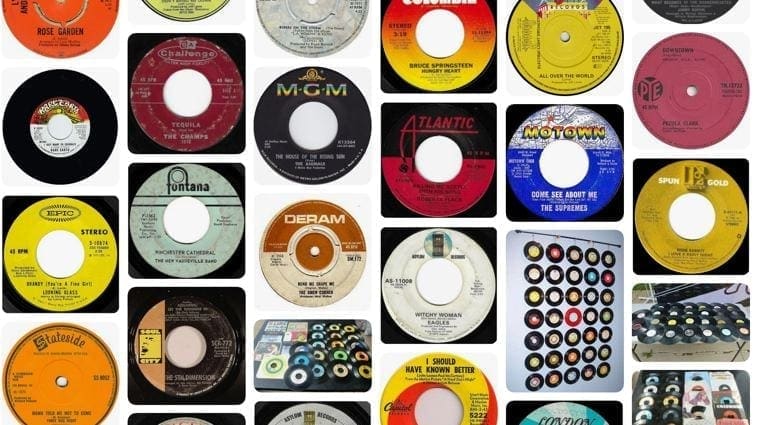 Especially soul 45s.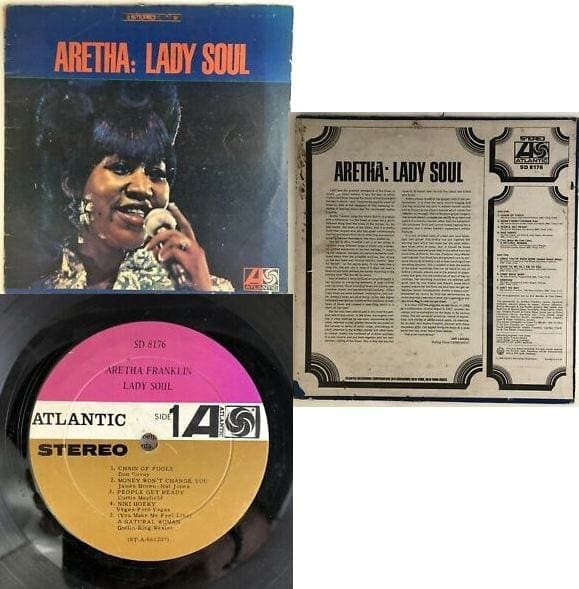 Crate digging.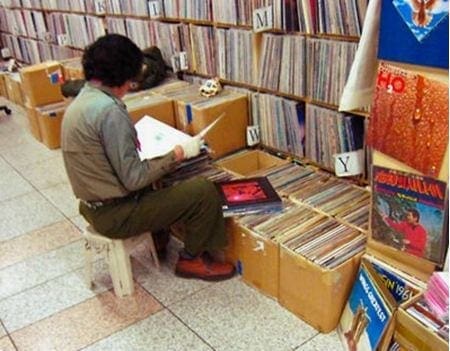 Flipping through records in a used bin and having no idea what the next thing you see will be.
A lot of wonderful albums can be found for just a pound.
Records are can be your time machine.
Meeting someone cute while browsing through records. This really does happen; it's not just in movies!
Those big plastic dividers in record stores, and the super-specific genre names on them.
Finding truly bizarre old album covers.
Arranging albums in alphabetical order.
A perfectly sequenced album side.
Surface noise.
Inheriting your family's old records.
His Masters Voice
Sleeveface photos.
When new albums come with free download coupons.
Framing album art.
Being a DJ.
Record fairs.
Record bags.
45 adapters, in all their forms.
Those cute little boxes for 45s.
Just watching the record spin and being sorta amazed that you're hearing music stored on tiny little grooves.
Having a huge wall of nothing but records.
And, of course, this feeling. The joy of records
Once again thanks for this great collection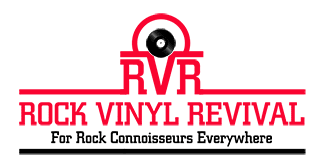 Dave